Begin the journey to a better you,
Results Weight Loss
Nutritional Plans
You will learn to create healthy food habits and proper portion control based
on whole food nutrition.
Results Personal Training
Our trainers work with all types of fitness levels and will personalize your exercise routine.
Weight Loss Coaching
Our weight loss coaches facilitate a menu plan with weekly one on one coaching sessions and act as your accountability partner!
Schedule your free weight loss consultation today!
Results Story: I want to thank the wellness coaches and personal trainers for keeping me accountable through this journey to a healthier and fit lifestyle. They are never judgmental. Just there to help and keep me on the right path. It's been a great experience. There surely have been days I would have had an excuse not to exercise, but I knew someone was counting on me to be there! Thanks!
Lost -14.8 lbs, -27.75 inches, -4.8% body fat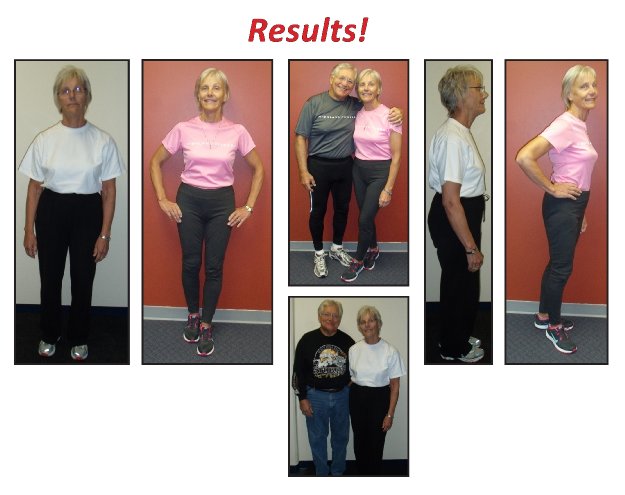 – Ellen Schwartz